You'll find everything at Core Collective
In recent times, we have witnessed and personally experienced the entry of co-working spaces in our evolving city. Where like-minded folks from different backgrounds, fields and identities congregate in a common area.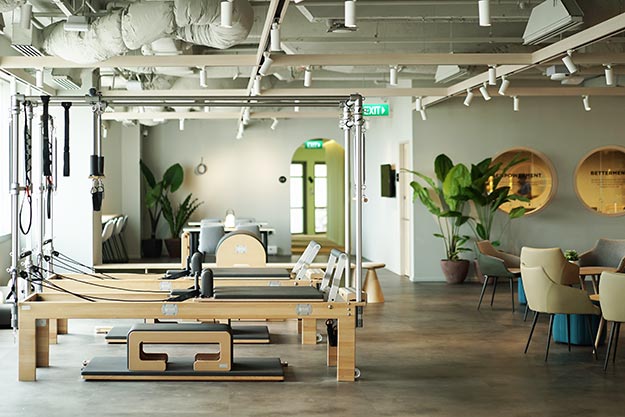 New kid on the CBD, Core Collective, exercises the same modus operandi — with a clever twist. The innovative space marks a first-of-its-kind collaborative centre that offers fitness and wellness entrepreneurs an accessible gateway at building their businesses. In here, traditional barriers of entry are broken down, and the space isn't classified as a gym, a clinic, a boxing studio nor a retail shop stocking activewear. It's all of the above.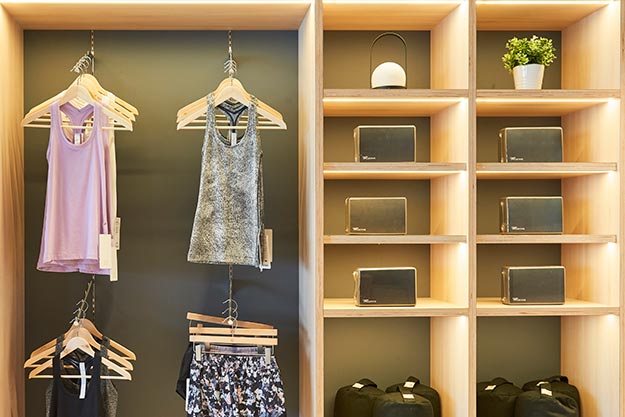 The good news is, we get to reap the benefits with newfangled convenience.
Hip factor: Led by the Aurum Group (the same team behind coworking space Collision 8), Core Collective is stylishly decked with modernistic furnishings — the occasional foliage and the presence of neon lights displaying "body-positive" messages might have a part to play in it.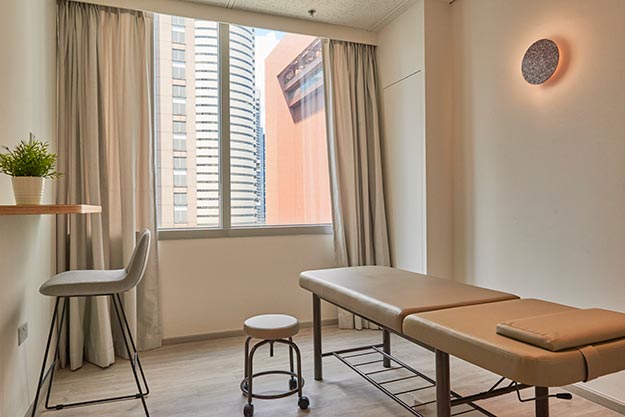 What's in it: Taking up an impressive space of 23,600 sq ft down on Anson Road, the centre is equipped with a comprehensive range of facilities that integrates fitness and wellness needs. There are 29 furnished treatment rooms (physiotherapy and nutrition, chiropractic, and even psychiatry services are available), a spacious gym comprising of a functional training area, specialised studios for yoga, aerial yoga, barre, pilates, a boxing ring, retail shelves stocking activewear like Lululemon, Base Athletica and Under Armour, and even a recreational lounge reserved for events. Think that's a mouthful? Believe it or not, there's still more than enough space to go around, so you can expect more services to be shuffled in within the next few months.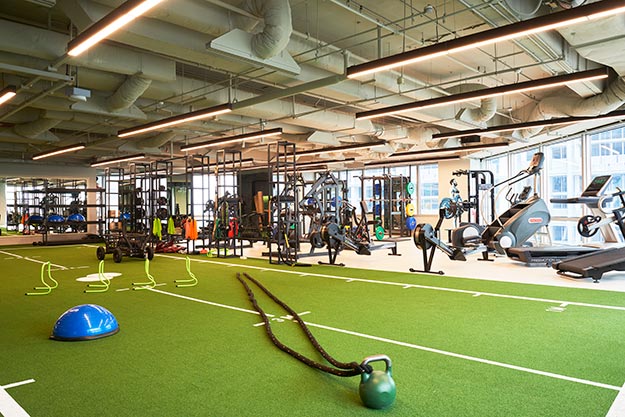 The underlying sweetener: Beyond its varied list of healthcare and fitness options, Core Collective aspires to be a community that gives back. The co-working space will also house an Academy, championed by fitness and wellness professionals, who will provide education for its residents to expand their knowledge or even qualify to become practitioners of their own.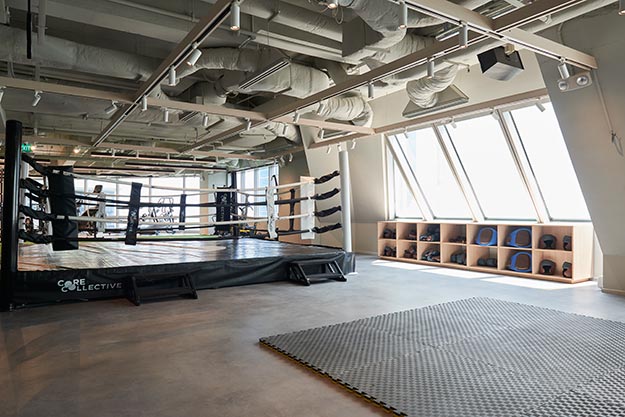 Core Collective is an alluring space that breeds an enterprising field of inspiring professionals, dedicated to plant the good seed of health in our bodies. Who knows? This could be the beginning of yet another promising trend. 
79 Anson Road, #21-01, Tel: 6250 1222