Pledge your allegiance to a zero-waste future
The prevalance of sustainability has grown rapidly over the last few years — whether it be in the business of fashion (H&M as well as several other emerging labels have made their point), or as with resorts like Banyan Tree swearing off the use of disposable plastic in all their operations.
It isn't a term that's loosely thrown around anymore. In fact, the ball is now in our courts when it comes to fighting the good fight against zero waste. The latest good samaritan is homegrown grocery store Unpackt, as they pioneer an environmentally-friendly initiative for our supermarket runs.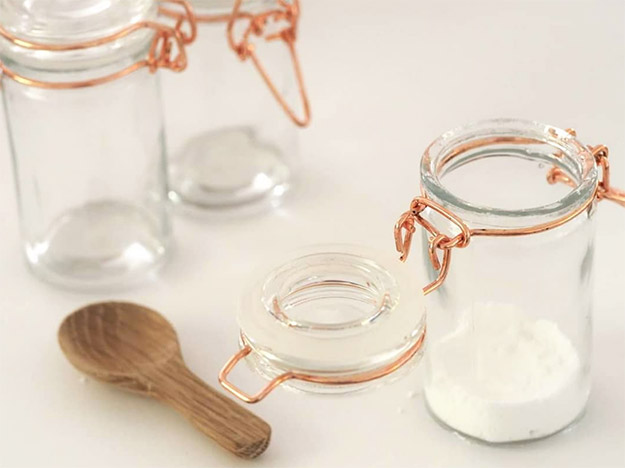 Running on a packaging-free concept to reduce wastage, shoppers will have to tote around their own jars, containers and bottles whenever they visit Unpackt. Dry goods like rice, pasta and cereal are sold by the weight of the items — straight from gravity dispensers instead of being pre-packaged. That means being mindful of how much you exactly need, rather than buying a huge bag of cornflakes, which at times goes to waste when you fail to consume it before its expiry date.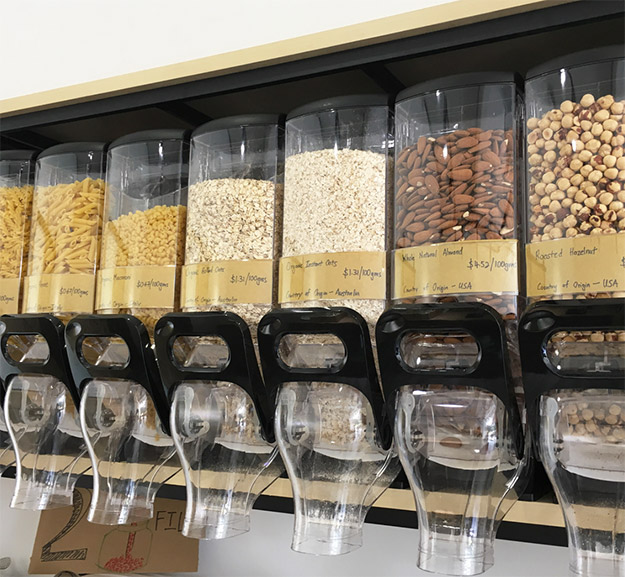 A good selection of healthier options are incorporated, to encourage a wholesome living mantra in the grand scheme of things. Other offerings also feature eco-friendly body washes, shampoos and other anti-plastic alternatives like stainless steel straws. So yes, grab your best-looking tupperware and your checklist; it's time to do right by the environment. 
6 Jalan Kuras
Opening hours: 9am-8pm