Let's get the facts straight: the fashion industry alone is responsible for releasing 67 tonnes of carbon into the air per second, which is more than twice of what the airline and maritime industries emit. The reality of fast fashion is purchasing, wearing, and then throwing away once the clothes are out of style, leading to huge amounts of waste generated. The cycle repeats.
As we celebrate World Environment Day on 5 June, let's all do our part to reduce our environmental footprint. Shop the sustainable if we're seeking more threads. Choosing clothes made from sustainable dyes such as oranges, beets and saw pomelo trees is a start. These materials use less carbon, water and chemicals compared to conventional synthetic dyes.
If you're looking for some eco-friendly casual wear, Lululemon's got you covered. Their newly-launched Earth Dye collection features soft, easy-to-wear styles made with lower-impact dyes from upcycled plant waste. This is part of the brand's efforts to innovate better products, with their goal to develop a hundred percent of their athletic apparel from sustainable materials by 2030.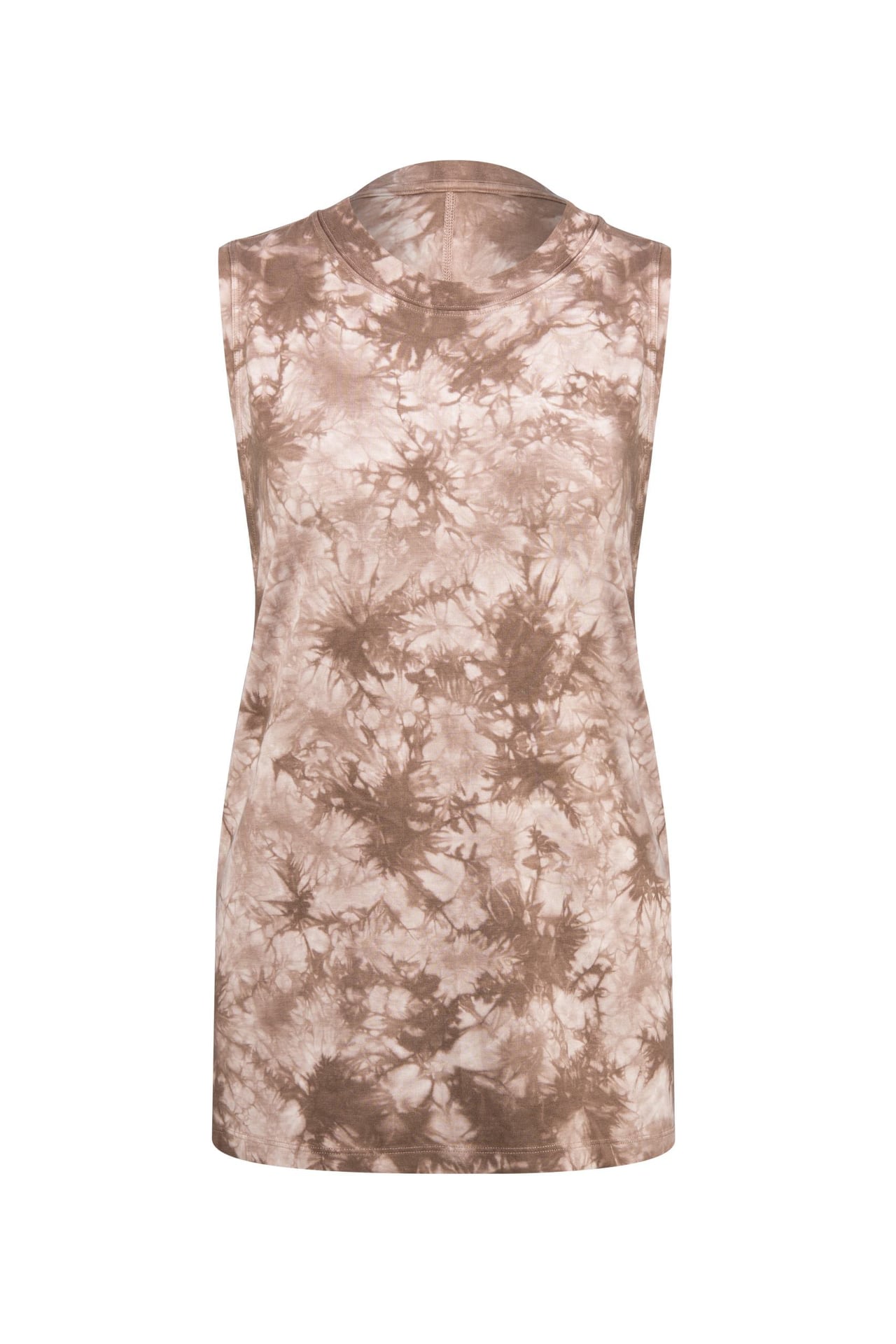 From joggers, hoodies and tank tops to shorts, the limited-edition Earth Dye collection has tie-dye prints in muted, earthy tones inspired by hues found in natural landscapes. They come in three colours; stone, sand and clay. Every piece is unique because the tie-dyeing effect produces a slightly different result each time. And frankly, that makes your own piece all the more special.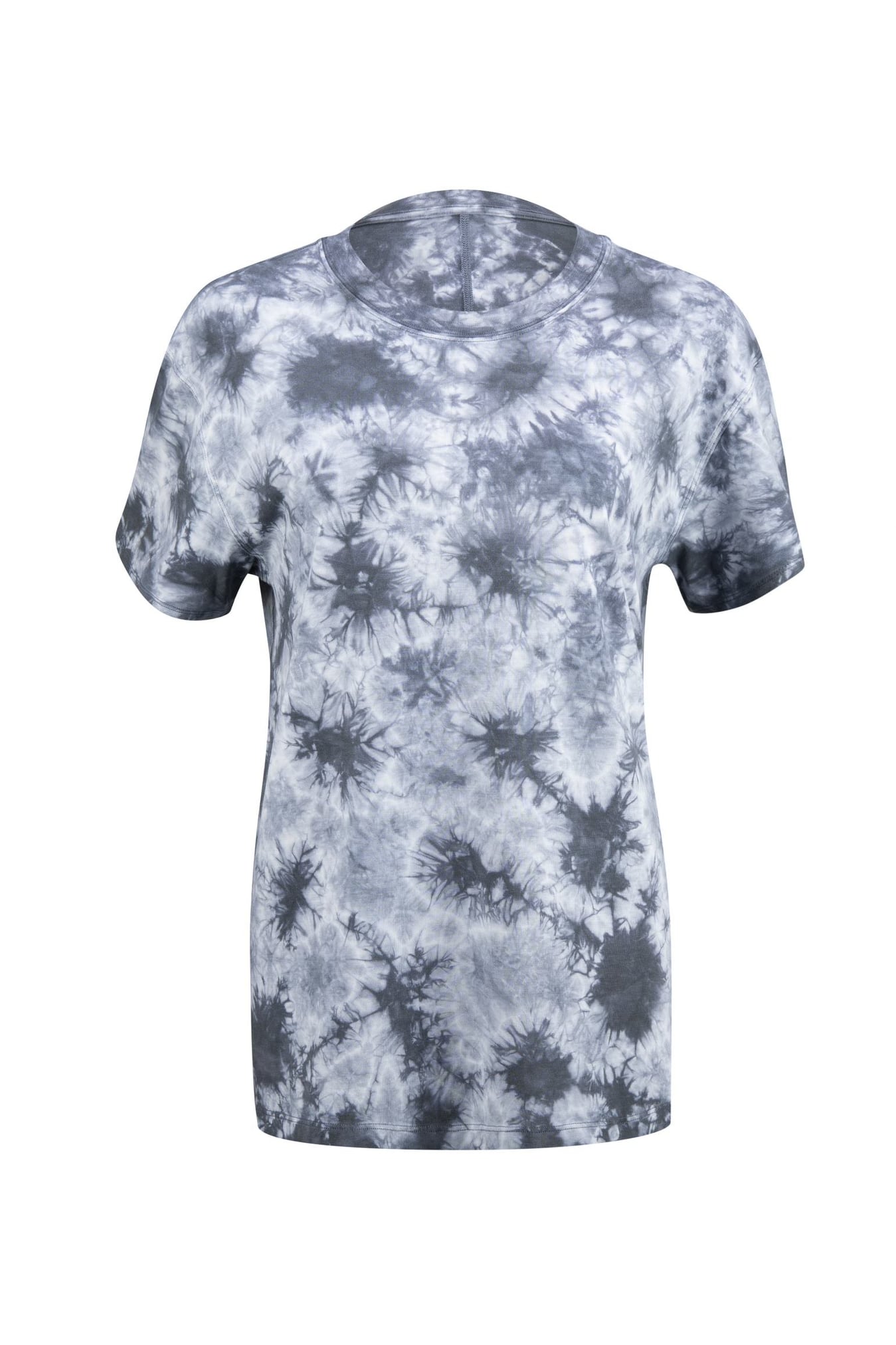 The Earth Dye Collection retails from SGD72.00 with select colourways available online and at all Lululemon stores.