Everyone wants to live a long, happy, healthy life. Hence, the birth of countless health fads such as the superfood craze, juice cleanses, keto and paleo diets, and many more that have been tested by so many people around the world. But with the added pressures brought upon us by the pandemic, we are starting to notice the deterioration of our mental health.
While some look towards meditation or exercising, others are looking into medicinal teas and supplements to help bring them some relief during this troubling time. Adaptogen additives and pills have grown in popularity over the past two years but the science behind it is still a little iffy. So, why do we invest in it?
Adaptogens are plant-based nutrients that are used to reduce stress and boost the immune system. There are three levels of stress that every person will go through: Alarm, resistance, and exhaustion. Our body reacts to these by pumping adrenaline into our brain so that we can cope with the stressors, followed by the burnout.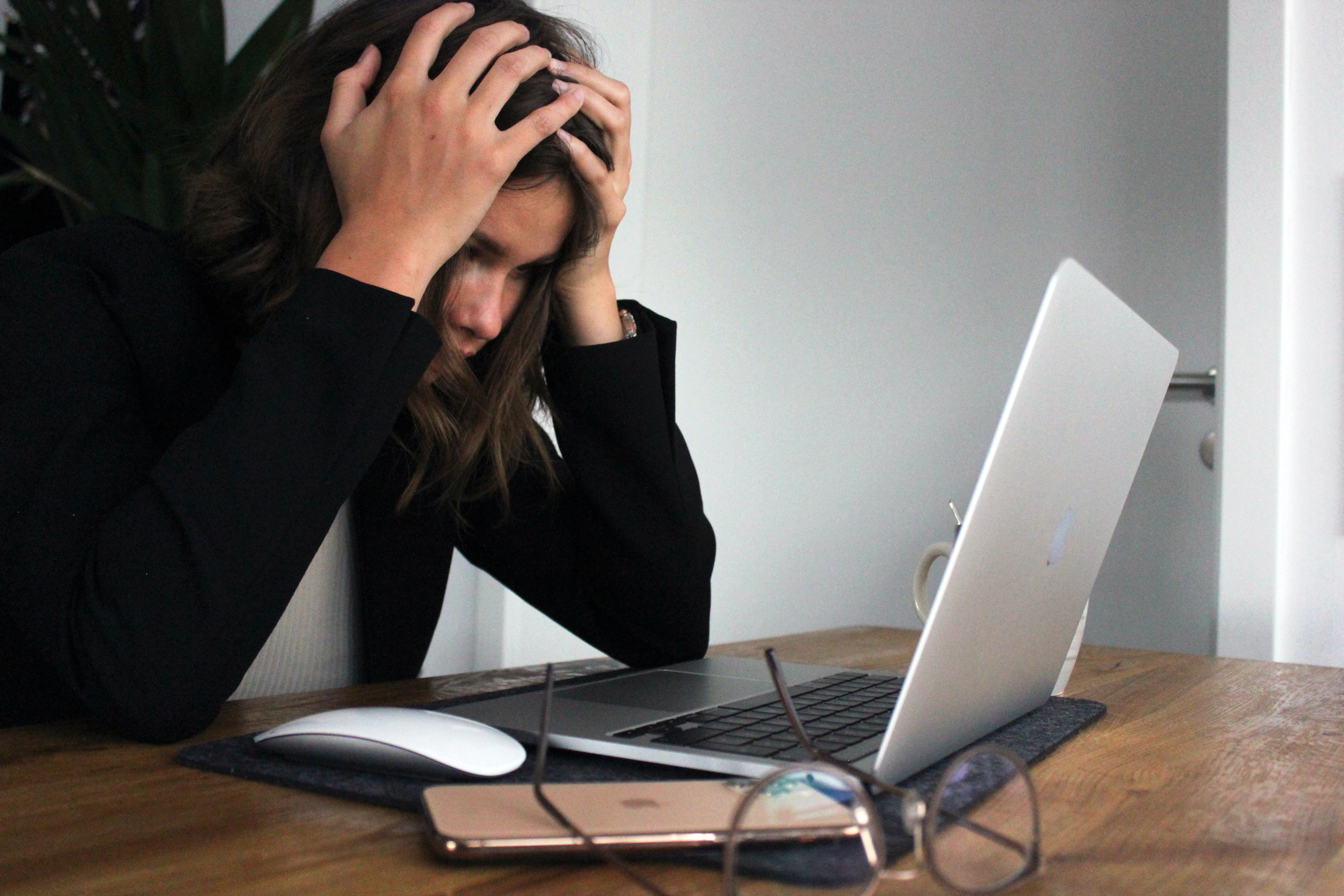 Hence, consuming adaptogens will prepare our bodies for these stressors even better by increasing our attention and brain function, allowing us to deal with stress faster and healthily. Long-term users of adaptogens have experienced relief of chronic pains and illnesses – but these effects have yet to medically proven.
For many of us living in Asia, we are no strangers to traditional medicine that include adaptogens such as ginseng or tumeric. This herb is prized for its energy replenishing properties, reducing inflammation, and in some instances – erectile dysfunction.
Here is a list of popular adaptogens and what they're most commonly used for:
Ashwagandha
Reduces blood sugar levels

Reduce cortisol hormones, thus lessening stress

Boost fertility in men

Lower cholesterol

Reduce inflammation that can lead to heart disease
Rhodiola Rosea
Schisandra
Used to treat Alzheimer's disease

Reduce fatty acids that lead to liver disease

Alleviate side effects of menopause such as hot flashes and heart palpitations
Cordyceps
While all of these have undergone enough testing to prove their capabilities and usage, researchers remain skeptical of such herbs as extensive clinical trials have yet to be done. Many wellness companies dealing with such supplements advise their consumers to take the pills or the liquids consistently to see the effects. But who knows how this will affect our bodies in the long run?
We are not saying that these herbs are dangerous or useless. But with the misuse of the Internet, anyone can sell counterfeit products that boast these claims without using certified ingredients – especially due to the lack of monitoring by food and health agencies in the world.
Many adaptogens are also not recommended to be taken with immunity boosters, anti-depressants, and anxiety medications that are prescribed by a medical professional as it could cause other unforeseen side effects. Remember, too much of a good thing can be bad for you.
We highly recommend seeing a medical professional before taking any of these supplements but here are some approved wellness brands that carry adaptogen products that are safely formulated.