The first live runway show of Paris Fashion Week Men's for the spring/summer 2022 show season is upon us. After a year of showing collections through audience-less runways (but a format that still had plenty of visual treats), artistic director Kim Jones is ready to showcase his latest for the fashion house.
And let's just say that ahead of the show, there's already been much excitement about Dior Men summer 2022.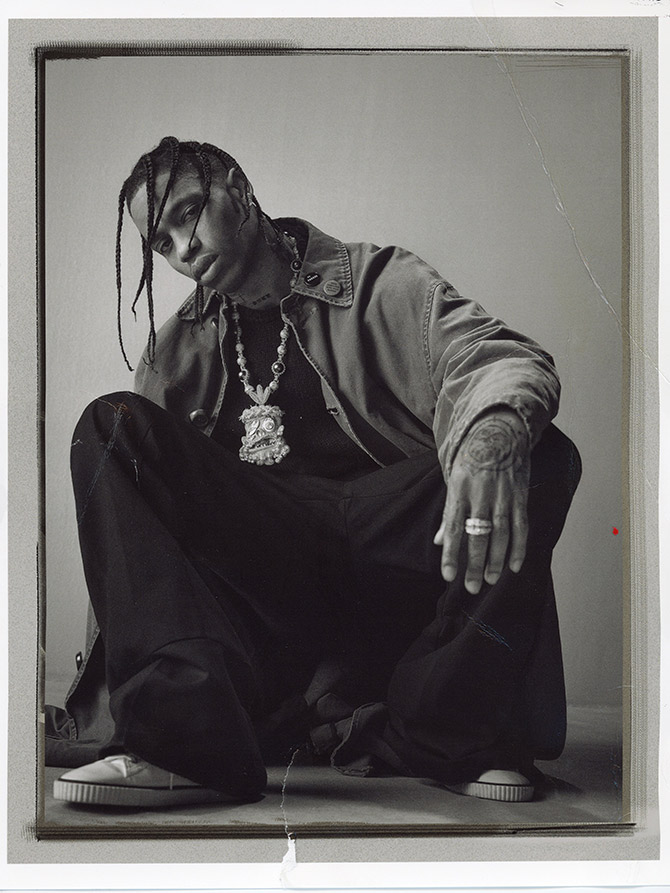 It has already been confirmed and announced by the fashion house that rapper Travis Scott has collaborated with Jones for the collection. The collaboration comes under Scott's Cactus Jack imprint and has already been coined #CactusJackDior. He was first caught in Paris — prior to the announcement — wearing what looked to be like a potential jacket from the collaboration that featured a reworked Dior logo (in a similar vein to the invite image above) splashed across the back.
The yet-to-be-revealed collection will mark Dior's first collaboration with a musician at such a scale. And while we don't have all the details yet, we're fairly certain that with Scott's cachet as an all-round fashion lover and Jones's impeccably taste and contemporary stylings, Dior summer 2022 is poised to be one to watch out for.
Watch the Dior Men summer 2022 runway show here as we bring you all the action straight to your very own digital front row seat.
What: Dior Men summer 2022 runway show
Where: Paris, France
When: Friday, 25 June 2021 at 8.30pm Singapore time