You've heard the news: Phase 3 (Heightened Alert) is coming, so we're just days away from being able to meet up with more friends! That doesn't mean we should let our guard down, though — restrictions are still in place. To tide you over this agonising wait, we've picked a bunch of exciting things you can do either online or offline. This week, catch your favourite football teams in action, immerse yourself in a unique videogame exhibition, and more.
CULTURE | Pink Dot
LGBTQI+ folks and allies, deck out your homes in pink 'cuz Pink Dot is here again. The 13th edition features a virtual livestream and light-up, just like last year's digital event. Stand in solidarity with the queer community and celebrate the freedom to love by signing up on their website. Step up, sign up and show up — it's that simple! Oh, and don't forget about the de facto dress code colour.
12 June, 8pm. Click here for more details.
EXHIITION | Virtual Realms: Videogames Transformed
Love video games? This one's for you. Experience video games in a whole new way by entering sonic landscapes and kaleidoscopic worlds in a museum gallery. Virtual Realms: Videogames Transformed  is set to make its global premiere at ArtScience Museum this weekend. The exhibition features a series of large-scale, immersive installations by top-notch game designers (yes, we're talking about Kojima Productions, the makers of Death Stranding!). Now, you can appreciate 21st century game design as a form of contemporary art. Sui generis, indeed.
12 June to 9 Jan 2022. Click here to buy tickets.
SPORTS | The UEFA European Football Championship
One of the biggest football events in the world is coming right up. After being delayed for a year due to coronavirus, Euro 2020 is back with a star-studded line-up. Grab some beer and gather your loved ones 'round the telly. It's time to stay up at 3am to watch some matches! The highly-anticipated championship kicks off with Tukey versus Italy on 12 June — you know what to do.
12 June to 12 July. Click here to tune in.
DANCE | Pán 盤
T.H.E Dance Company puts up another elegant performance — Pán 盤. The work echoes playful imagery found in the Chinese character's homophonic variants: 'pán' being the pin-yin romanisation of '盤' and doubling up as its English title: a serving bowl, a large boulder, the crouched intensity of a giant feline, a coiling dragon. The production is created in collaboration with award-winning music artist Wang Yu-jin, so you're in for a treat.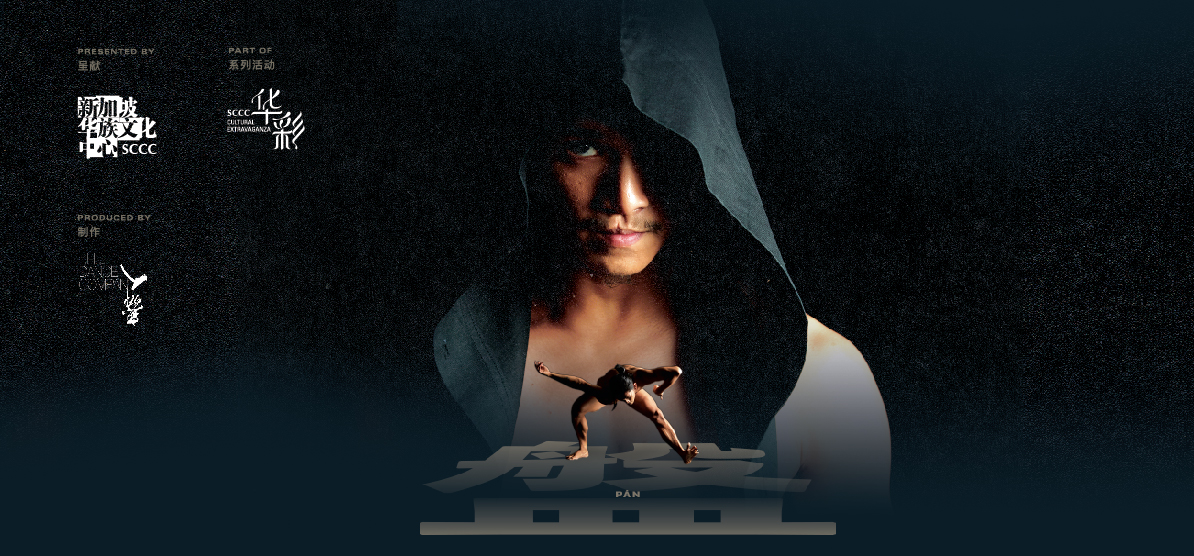 Available for online streaming from 30 May to 24 June. Buy tickets here.
DRINK | High Stakes Boozy Bingo
Miss those nights at the bar? Let loose with this virtual bingo experience. The house party is hosted by Team 28 and Proof & Company's Tom Hogan, featuring music and entertainment that you can enjoy from the comfort of your home. Mix and mingle while sipping on cocktails included in the package (delivered to you). All you have to do is to reserve a slot! Alcohol and games to mark the end of a work week? Count us in.
11 June, 8-10.30pm. Click here for more details.