Taron Egerton's going to play Elton John in a biopic that's deemed legit by the man himself
You know him as Eggsy from the Kingsman movies, but wait till you see him suit up in a more flamboyant form as Britain's queen of glam rock. We're talking about Taron Egerton's upcoming role as Elton John of course, in a biopic you shouldn't miss. Paramount Pictures is closing its deal for the film, called Rocketman, which will see the 28-year-old Welsh actor fill in the shoes of the icon from his early days as a prodigy at the Royal Academy of Music through to his partnership with songwriter Bernie Taupin.

At 71 years old, John is still very much an influence in contemporary music today and pop culture today. He's also part of the film's production team, which has roped in director Dextor Fletcher, the same guy who's directing Bohemian Rhapsody, the story of Queen frontman Freddie Mercury.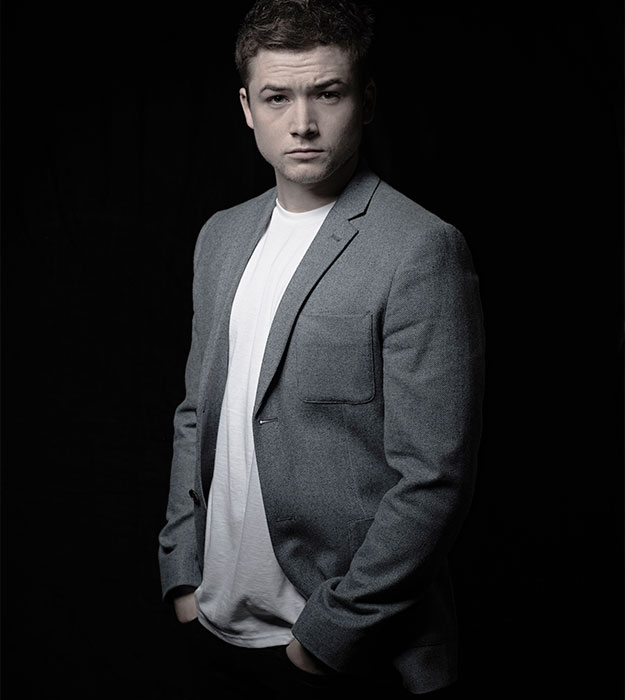 According to reports, Egerton is quite the singer himself, and will also be singing John's songs as part of the film. The actor was previously in animated musical Sing, and has been filmed showing off his vocal chops in Sam Smith and David Bowie covers. Here's hoping he'll be doing 'Tiny Dancer' some justice.