"This song is the moment between trial and triumph," says Australian singer-songwriter George Maple referring to her lead single "Champion" from her upcoming self-titled sophomore album. "This song is the voice amidst the chaos and confusion in my head demanding me to keep going like a drill sergeant." From the energetic drum beats of a collegiate marching band to the orchestra-accompanied confident vocals, "Champion" calls to mind the dynamism of other women-centred anthems in the past, particularly Britney Spears' 2013 viral hit "Work Bitch". "So you wanna be a champion, girl/So you wanna make demands on the world/Well, you gotta pay attention/Make a man see your vision", Maple croons with reference to the on-going gender equality movement that has swept across boardrooms around the world. "We've worked so hard for more equality. We are breaking down barriers day by day. This change does not happen naturally, or overnight. It takes fierce leadership, unity and a strong community", she explained. In line with her commitment to the case, Maple has pledged to donate 10% of all ticket sales from her upcoming tours to the #MeToo movement. Personally, for Maple, the track marks a comeback of sorts, having spent the past year out of the spotlight and in the studio. Here, she sheds light on some of the most significant cultural personalities who have shaped her voice and ambitions.
An Instagram account that you're currently obsessed with: @zizidonohoe
A music video on YouTube that gets you on your feet: "I Wanna Dance With Somebody" by Whitney Houston
Your most played song on Spotify right now: "MALAMENTE - Cap.1: Augurio" by ROSALÍA 
A film that you would have loved to provide the soundtrack to: Ex Machina
Cover of the album that you would rescue in a fire: Island Life by Grace Jones
A dinner guest who you would love to have your last meal with: Grace Jones
The most memorable city that you've performed in: Paris
Your guilty pleasure TV show: Brooklyn Nine-Nine
An artist who inspires you: Michael Jackson
The most memorable artwork/exhibition/performance that you've seen: Jeff Koons at the Los Angeles County Museum of Art
One performer/designer/artist who you would love to collaborate with: Alexander Mcqueen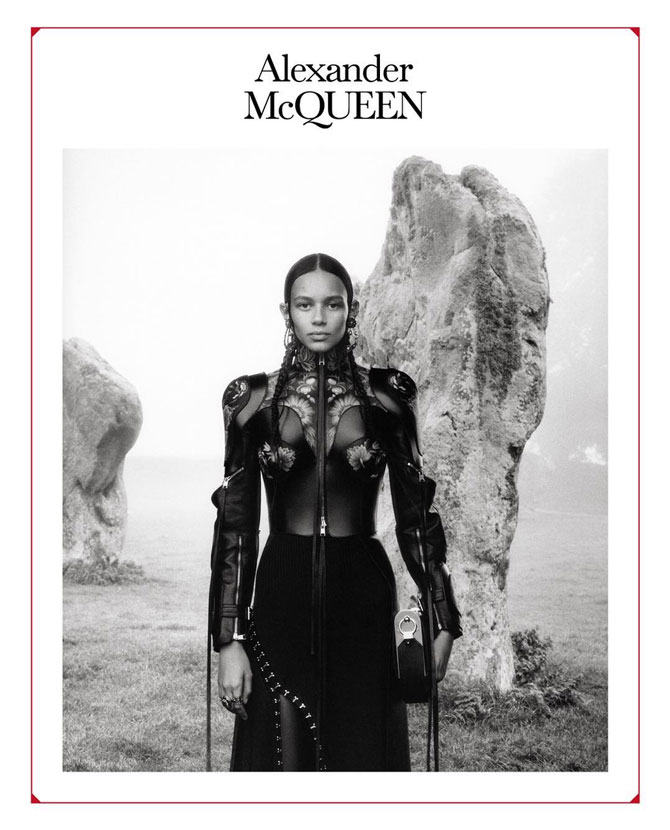 Somewhere you wish you could perform: Mars
An unrealised project that you wish to complete sometime: Train to be a Shaolin warrior
Your proudest achievement in your career so far: Being invited to the 2019 Grammys
"Champion" by George Maple is available for download and streaming on Apple Music and all other digital music platforms. Check out her official site for more information on music releases and tour dates.