I became interested in meditation in my late teens while going through the stressful transition of leaving home, starting my first job, and dealing with the realities of becoming fully self-reliant way earlier than expected. I found myself reading books about spirituality, Eastern philosophy, and on the power of human potential to help me make sense of things.
In all the great texts that I came across, meditation was cited over and over again, so I decided to sign up for weekly classes at a centre at Bras Basah Complex. I learned how to observe my breath, the restlessness of my active mind, and the endless stories that were playing in my head at any given moment. It was at once both enlightening and intimidating, but it led to a lifelong curiosity to learn more about mindfulness techniques.
Maintaining a regular practice over the years has been challenging. In recent years, my interest shifted to finding ways to bring mindfulness to work and the workplace, where we spend an inordinate part of our day. This was how I came across the global leadership training, organizational development and research firm, Potential Project. The findings of their research gathered from interviews with over 30,000 business leaders were clear — we are distracted half of the time we are at work and to remedy this we need to exercise our minds as much as our bodies.
Embarking on the 10-week programme
I attended a keynote about mindfulness at work by Moses Mohan of Potential Project at Straits Clan and was convinced to sign up for their 10-week mindfulness training for 21st century leaders. We were candidly told to prepare for an inner adventure on which we would become familiar with our mind and its inner workings, confront negative habit energies, and commit to mind training and mental strategies to transform our mind. Ok, no pressure.
Our class of eight, made up of a mix of founder entrepreneurs and senior management kicked off by downloading the Potential Project app on our phones and completing a pre-programme assessment. The app acted as our daily meditation guide and tracker as did the class whatsapp group that we joined with our trainer, Moses.
The main two rules of mental effectiveness were established from week one: focus on what you choose and choose your distractions mindfully. That might sound simple enough, but think about the number of times in a day that you find yourself following distractions: a conversation with a colleague, a sudden desire to scan Facebook for funny cat videos, a frustrating email that plays in your mind as you make a detour for your second cup of coffee and a chocolate bar from the pantry. You get the picture.
The basis for our 10-week meditative practice was called the "Four Point Method" — focusing on anatomy, breathing, counting, and distractions, or ABCD for short.
Key takeaways
What a difference 10 weeks make! I've come away more productive and efficient, and with a host of new tools to keep me on this path. These days, I don't check my phone for at least 45 minutes after getting up. I now check my emails only twice a day at scheduled times and have removed Facebook notifcations from my phone. On most days, I meditate for 10 minutes on focus (count my breaths), and follow that with another 10 minutes observing my thoughts without attachment. The difference this makes to my mornings cannot be understated.
Incorporating performance breaks every two hours by setting an alarm on my phone to remind me to pause and be present has now become second nature. I find myself pausing more frequently than the reminders pop up. I also spend more time scheduling my priorities rather than simply scheduling a to-do-list each day. Being accountable is helpful, as is stating our goals out loud.
After effects
I was curious about how some of my course mates were feeling post-programme, so I asked two of them.
Pete Overy is the co-founder of Singapore-based human-centred practice Agency.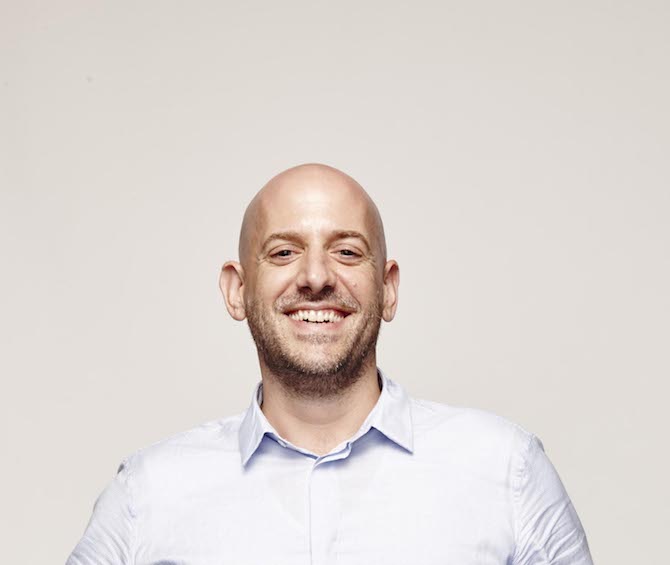 "I had dabbled with Headspace in the past, but I hadn't applied any serious time to my mental wellbeing. Initially, finding the physical space, away from my wife and kid, was really hard! Eventually, I made it work. Personally, I am now more present at home during the evenings. At work, I am more focused on the things that I need to get done, and generally feel more significantly calmer than before the training. Most importantly, I've learnt to cut myself more slack, celebrate more, and be happier with where I am and where I am heading!"
Huiting Lim is the co-founder of boutique travel agency Uniq Luxe.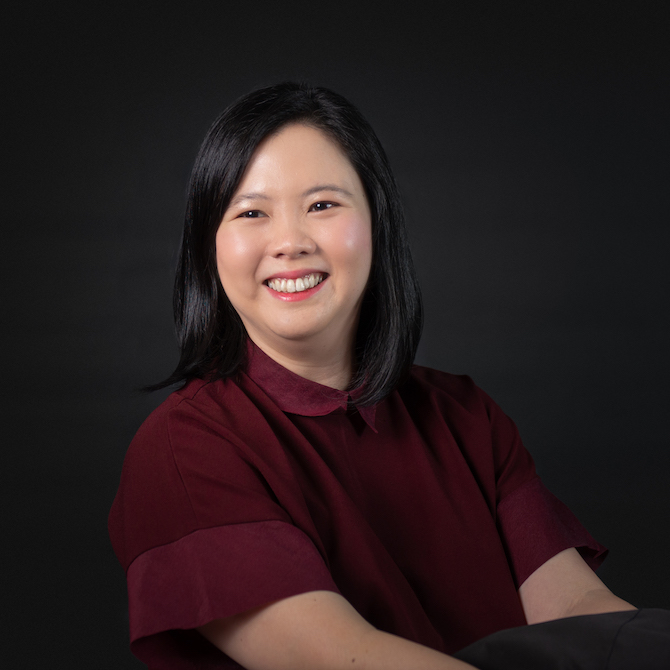 "After many years of being "always on", my stressful lifestyle had started to take a toll on my health so I needed to find a way to cope. The most challenging part of the programme was applying what I had learnt. At bedtime, instead of running through the day's events or worrying about my to-do list, meditating calms my mind and helps me to fall asleep easily. At work, I've become more conscious about making an effort not to mult-task, which has made me more efficient."
Mindfulness tips
Are you looking to get started on your own mindfulness journey? I asked Potential Project's trainer and senior consultant Moses Mohan to share five tips on mindfulness for beginners.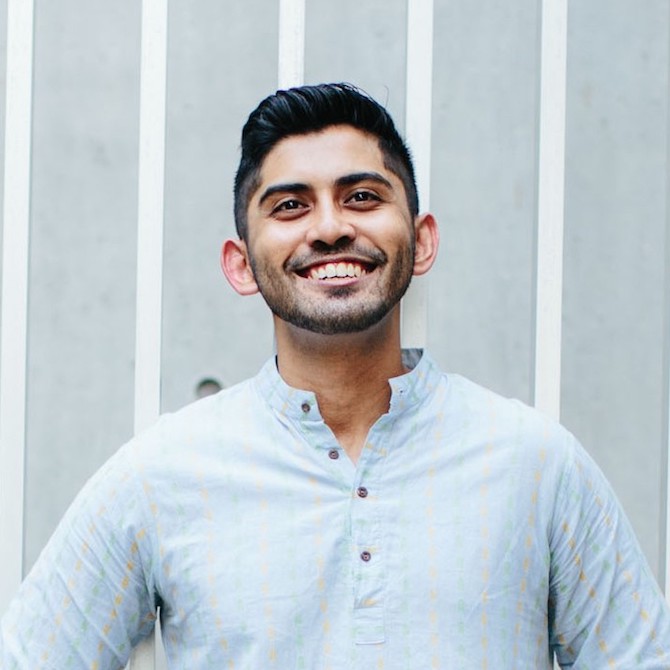 Get started: The same way most of us make time to cultivate a healthy body, make time to cultivate a healthy mind. This could be as simple as doing 10 minutes of mindfulness training daily. It's helpful to receive guided instructions, which are available on many apps including our own.
Commit: Good mindfulness training is committing to, and completing daily practice. The keyword here is practice — we are going for mindfulness practice, not mindfulness perfect.
Persevere: Early on in your training, you may feel even more distracted during the time of meditation. This is perfectly normal, and in fact is a mark of practice — you are finally becoming aware of how dispersed your mind actually is. Press on! With more practice, your mind will become more relaxed, stable, and clear.
Let go (of expectations): Whatever state your mind is in, accept it. If you have a 'good' meditation session, enjoy it but do not become attached to this state of mind. If you have a 'bad' time, accept it because it too will pass.
Enjoy: Mindfulness training shouldn't be a chore or a drag. It is time for yourself to relax and cultivate a healthier mind. Most of are already driven and goal-oriented in other parts of our lives. We are trying to create a more balanced mind, not a more tense mind. Just enjoy!