It's not always that accessories take precedence in an outfit. Unless a bag or a pair of shoes are riddled with embellishments, punched up with a dose of bright hues, or shaped in a visually arresting way, they're quite often an afterthought—a piece to end a look.
Charles & Keith's spring/summer 2021 collection however, is taking on a more balanced approach. The fashion accessories brand has conjured up a collection of pieces that are a harmonious mix of texture and depth, with a focus on aesthetic versatility. Because why settle for an item that can either complement or stand out on its own when there are options that can do both?
Whether your style is more cutting, minimal chic comprising of architectural lines and shapes, or soft and free-flowing, Charles & Keith's spring/summer 2021 collection is designed to adapt to almost any style. They stand out just enough against simple outfit combinations, and blend in pretty well with ensembles that have more visual interest.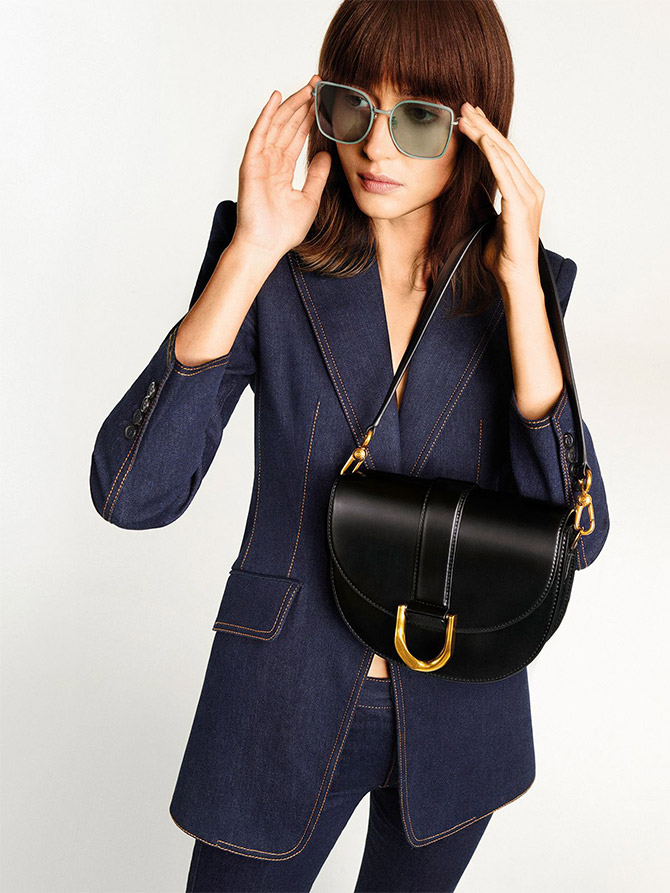 Central to the collection is the all-new Gabine saddle bag. The faux leather creation looks every part like its riding inspiration, with a sturdy and roomy built that's been finished with colour-matched stitching. The medium size ensures that there's enough space for your daily essentials (and perhaps, even more) and like every indispensable bag that you've ever owned, the Gabine saddle comes with two straps — one that's long enough to tote around the shoulder or by hand, and another adjustable strap for crossbody wear.
Then there's also the hardware: a shiny brass buckle that's consistent across the Gabine saddle's five colour options. It's a timeless and elegant touch that adds just the right amount of contemporary edge. And the defining element that makes the Gabine saddle ultra chic.
The Charles & Keith spring/summer 2021 collection is now available in stores and online.