With hashtags such as #fitspo and #fitfam becoming the social media norm, the health and fitness scene has never felt more alive. Gone are the days of wanting to be stick thin, but rather the golden standard usually alludes to toned arms, rock-hard abs and a tight booty. Too busy to commit to the gym? No sweat. We bring you five workout apps with exercises that you can do in the comforts of your home, sans fancy equipment to help achieve that taut and toned body you have always wanted.
The sister app of Nike+ Run Club app brings you an extensive variety of workouts ranging from yoga to gym moves. Like a virtual trainer, the app is designed to encourage and promote physical activity through different activities. If you are looking for a workout to work every muscle group, full body workout training is also available with a choice of 15, 30 and 45 minutes. Everything on the app is free, including the workout plans.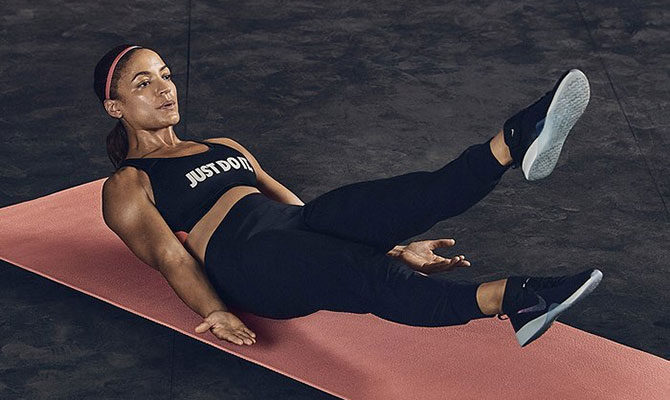 Just like the build-your-own teddy bear workshops, Sworkit has build-your-own workout plans based on individual needs and goals, with the aim of helping you achieve the body that you desire From a quick five minutes to an hour, the app fills that time with different types of exercises such as strength, cardio, etc. Backed by scientific evidence that the app is most closely aligned with the workout components from the American College of Sports Medicine, bodyweight workouts can be done anywhere, and for users of all fitness levels.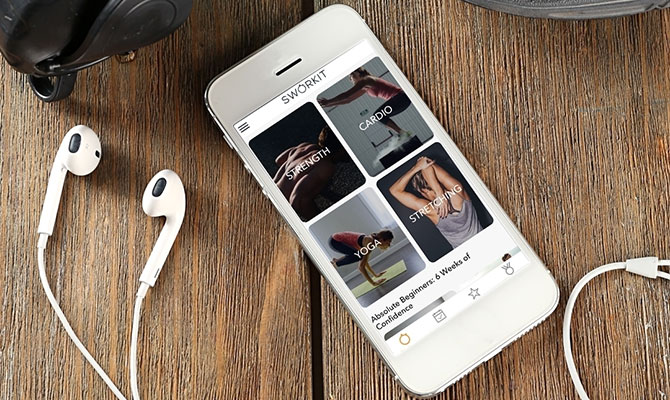 If you love running, or don't, the Charity miles app is a great initiative — for both your body and for the society. With over 40 charities to choose from, support a good cause just by walking, running or biking. Every time you open the app, you pick a charity and with each mile covered, you help earn money for your chosen charity —10 cents for biking and 25 cents for walking and running. The money that funds the donations comes from a pool of corporate sponsors, who take out a sum of money supposedly meant for advertising. Perhaps going the distance for the needy could make the arduous run more bearable — plus you get to shave off some calories on that note.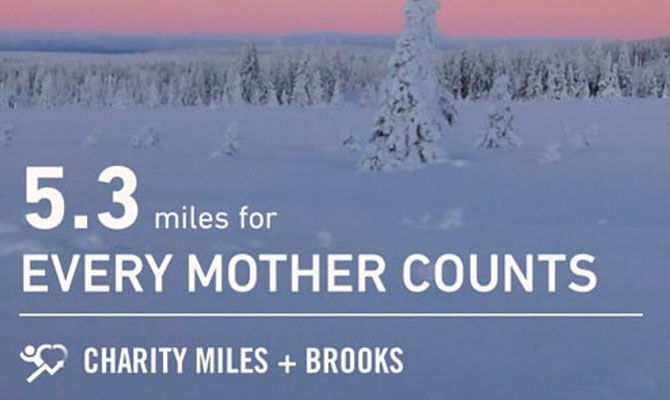 The go-to workout app for yogis or yogi wannabes, Daily Yoga offers more than 200 guided yoga, pilates, and meditation suitable for people of all levels. Multi-week programmes running from one week to 30 days are given themes like "5-day detox", "improve your flexibility", "let it melt", with each programme plan customised to cater to your specific needs. Talk about being spoilt for choice.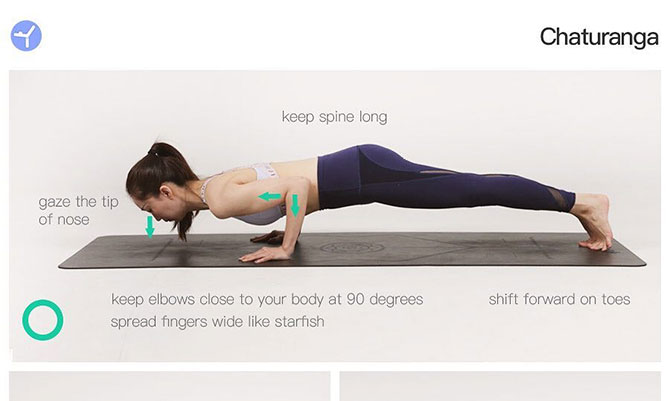 Co-founder of the famous bikini body guide (BBG) and arguably one of the most famous fitness personalities on the internet, Sweat aims to share more than just workout demonstrations and tips with its users. The app also brings together like-minded people to create a fitness community and eating programmes to complement the workouts. Not just BBG, the app also includes video-led workout programmes such as Body and Mind yoga and SELF post-pregnancy. The programme is 12 weeks long, and there is a 2.0 version that is 13-24 weeks long. Users start off with resistance training and move on to more physically intense workouts such as low-intensity cardio and HIIT in later weeks, balanced out with rehabilitation (stretching) once a week.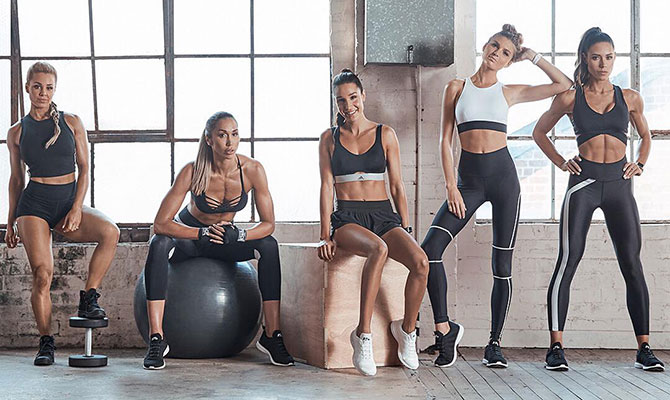 All workout apps are available on the Apple store.