Oh, the wonders of travelling. The excitement of securing coveted flight tickets, putting forth our best Marie Kondo efforts to fit our entire wardrobe into a luggage, and finally soaring away in a plane and landing at a larger-than-life destination – it's a process both refreshing and, admittedly, exhausting. Travelling can be liberating for the most part, but it can also bring about anxiety, especially when you're visiting an unfamiliar place. We round up these travel apps that are here to help navigate and make travelling a whole lot easier — even for the most experienced jetsetters.
Even in the face of a suitcase already bursting at the seams, we may still find ourselves glancing frantically around our rooms and wondering if we'd missed out packing anything essential. That's where PackPoint comes in – and it is not simply a checklist app. With the ability to customise your packing needs down to the most minute of details, you'll be the very definition of ever-prepared for all the activities entailed in your itinerary – this could be hiking or swimming, and even includes must-brings to remember when traveling with a baby. Plus, the app helps you forecast the weather at your destination, so your plans will never get soiled by unsuitable attire again.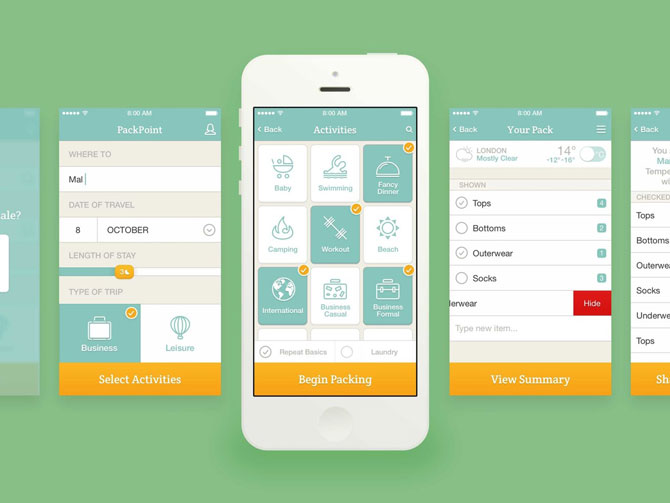 It could be an uber-packed work trip, or maybe you're just an ambitious traveller – either way, overseas itineraries are tricky things to keep track of, especially if your email inbox is flooded with confirmation emails during the planning process. TripIt tackles this problem at its root: every time you receive and forward such an email (whether for flights, car rentals, or hotel stays), all your plans will appear on the app chronologically, ready for your easy reference. Complete with calendar sync, smooth sharing (useful for travel groups), and a navigator function providing various options to get from A to B, being in a foreign place is definitely less stressful knowing you've got your plans down pat.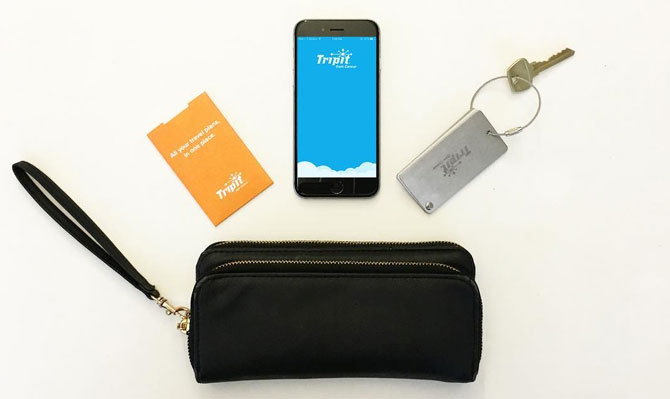 Similar to Google maps, CityMaps2Go is jam-packed with local-centric features such as city guides, local tips, points of interest and even subway maps. Start pre-planning your travel routes long before your actual trip by pin keying the locations. The best part? You can do all these on their offline maps — exploring with the app data-free.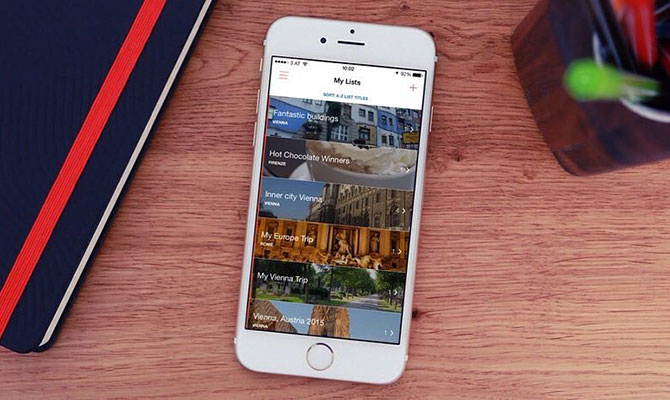 This familiar app needs no introduction. Language truly is a barrier; especially when it comes to countries that do not have English as their first language. All you need is to either type in the word box or use the speaking function. With the ability to translate 58 languages in text and 23 languages verbally, you can easily translate your way to the best coffee spot in town.
Our constant need to be connected to the world through the Internet is met with the WiFi Map app, which highlights hotspots located near you and – better still — the passwords to use them. Maps are downloadable to be used offline. A warning: do be selective in the data you access while on these networks. After all, not all hotspots can be dubbed as trustworthy.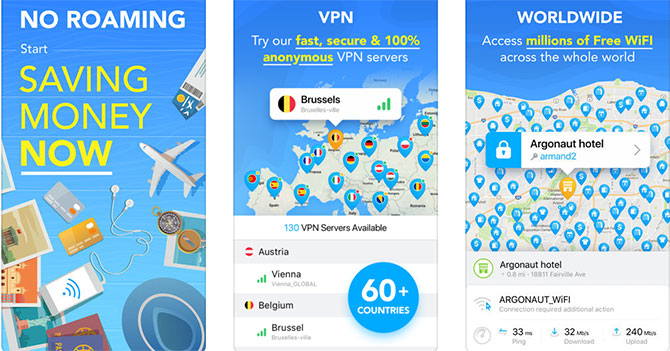 Public toilets are an important necessity, especially when travelling. With more than 100,000 public restrooms in its system, the app identifies those closest to you. Even better, toilets come with ratings from prior users — "sit" if it's clean and "squat" if it's not. You can streamline your search by location, rating and whether or not they are free to use.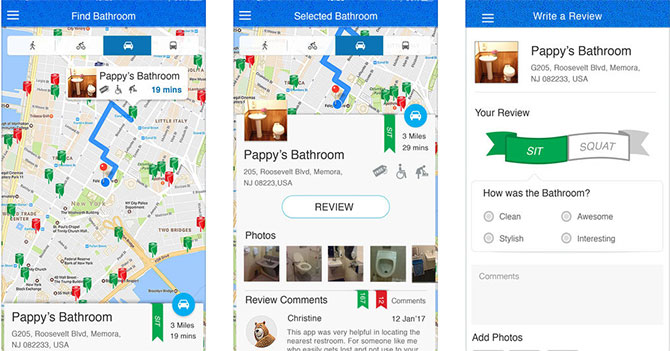 All apps are available on Apple and Android.