Face masks are, undoubtedly, a cornerstone of the beauty industry— you can't get away with talking about skincare without acknowledging its importance in a beauty regime. And while it is a sentiment that clearly applies to your mien, hardly anyone ever thinks about extending the treatment to your feet. A relatively unexplored avenue of skincare, feet are prone to a long list of ailments that include bunions, calluses, and more. Instead of just ignoring your problems hoping that they'd just... go away, we recommend you start from the ground up. Below, a roundup of the top foot peels to grant you the confidence to take that one big step for mankind.
Best overall: Baby Foot Exfoiliant Foot Peel
Established in 1997, this OG foot peel has been serving plenty of happy feet since its inception. Regarded as one of the most potent formulas out there, this bad boy uses 17 different natural extracts to deliver on some serious exfoliating action. The solution comes in little tie-on booties which you can slip on and off. For those who are unfamiliar with foot peels, don't be alarmed if you witness skin shedding within 2-3 days. That's the magic at work.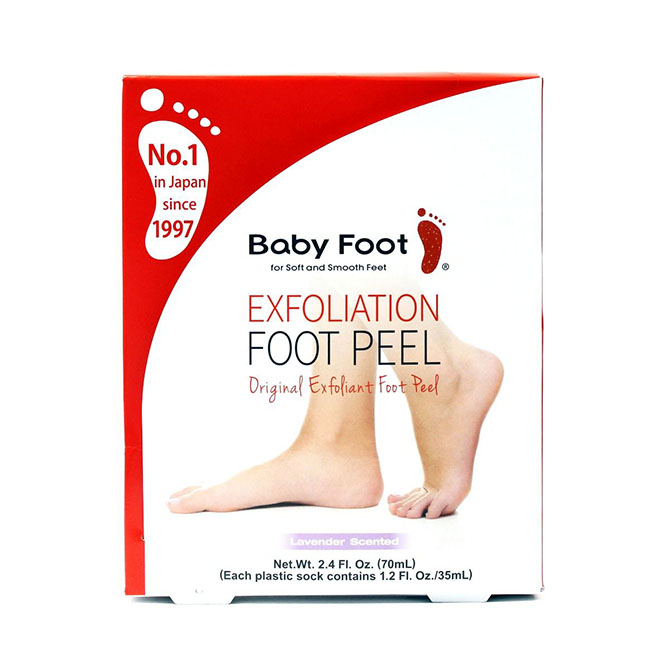 Most luxurious:

Patchology PoshPeel PediCure
Sure it's definitely one of the more pricier options out there, but we think it's worth every penny thanks to its customisation capabilities. To use these, pour the activating essence into the sock pouches before putting them on your feet. While that sounds like a ball of a time, it's probably best you get into a seated position before attempting this. Another plus point: you get to choose how much of the 'activating essence' to pour into the booties depending on how much exfoliating action you want. An extensive list of acids will then come into play and peel, peel away.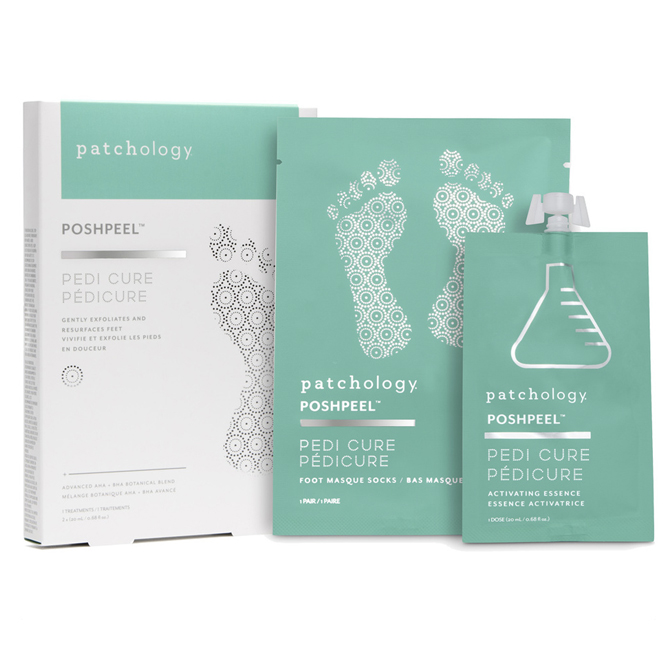 Best budget:

Sephora Collection Foot Mask
It's a well-known fact that Sephora's house brand has been serving strong competitive skincare products in the market — most notably their foot masks. These soothing and comforting single-use socks each offer a motley listing of targeted active ingredients that nourish, relax, and address a multitude of foot concerns. Choose between almond and lavender variations depending on which scent you prefer.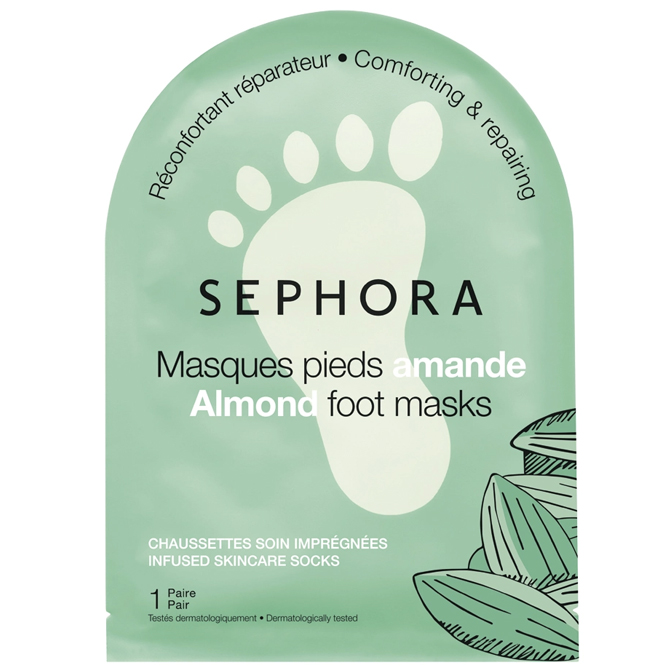 For runners: The Body Shop Peppermint Reviving Pumice Foot Scrub
Any athlete would be familiar with callouses and rough skin built up from years and years of hard work at the gym. If you're looking for a strong exfoliating formula that is a) organic; b) not too harsh on skin, then our friends at The Body Shop have the perfect formula for you. Its exfoliating volcanic rock granules will slough away all hard skin with ease, revealing silky-smooth feet just in time for your next run.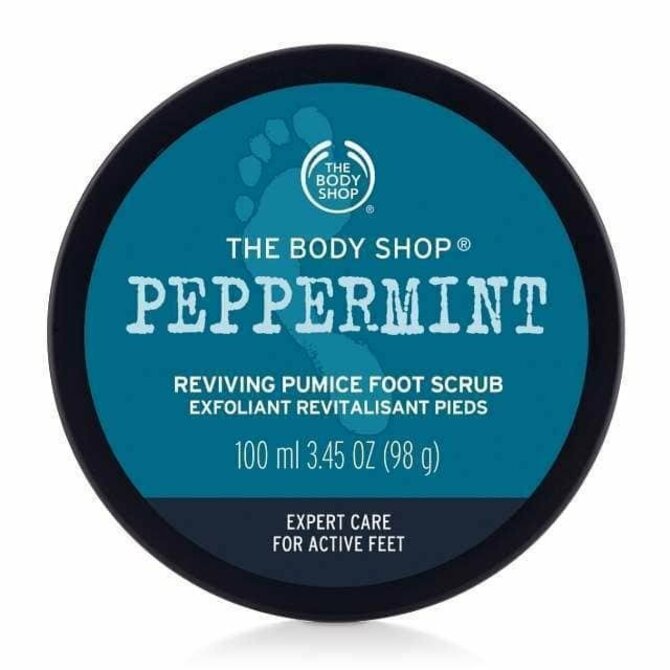 Best for sensitive skin: Tony Moly Foot Peeling Shoes
If you have sensitive feet, look no further than Tony Moly's peel offering. These exfoliating booties contain AHA extract obtained from apples, lemons, and grapes, which gently remove excessive calluses from your feet. It also contains aloe vera and rose hip oil, which moisturize and soothe your feet's skin in the meantime. Think of it as a slightly less intense version of the the brand's Shiny Foot Super Peeling Liquid — plus, these booties come pre-saturated with the peeling serum, which makes them definitively less messy.