We're demanding creatures that want our sunscreen to do lots of things. Block out UV rays, prevent photo-ageing, provide a touch of anti-dark spot skincare, act as a makeup primer, and on top of it all, be good to marine life — you know, pretty much the whole nine yards. The checklist is certainly long, but it would appear there's a contender that has packed everything we'd want in a sunscreen in a slim, sleek bottle: Sisley's new Sunleÿa G.E. SPF 50+.
The sequel to the wildly popular Sunleÿa G.E. that launched some five years back, this luxe sunblock boasts the UVA and UVB shielding action you need, and then some. On top of its upgraded high protection factor to help you stay out in the sun with no worries, it's been souped up to provide powerful anti-ageing care to effectively combat the wrinkles and spots caused by UV exposure.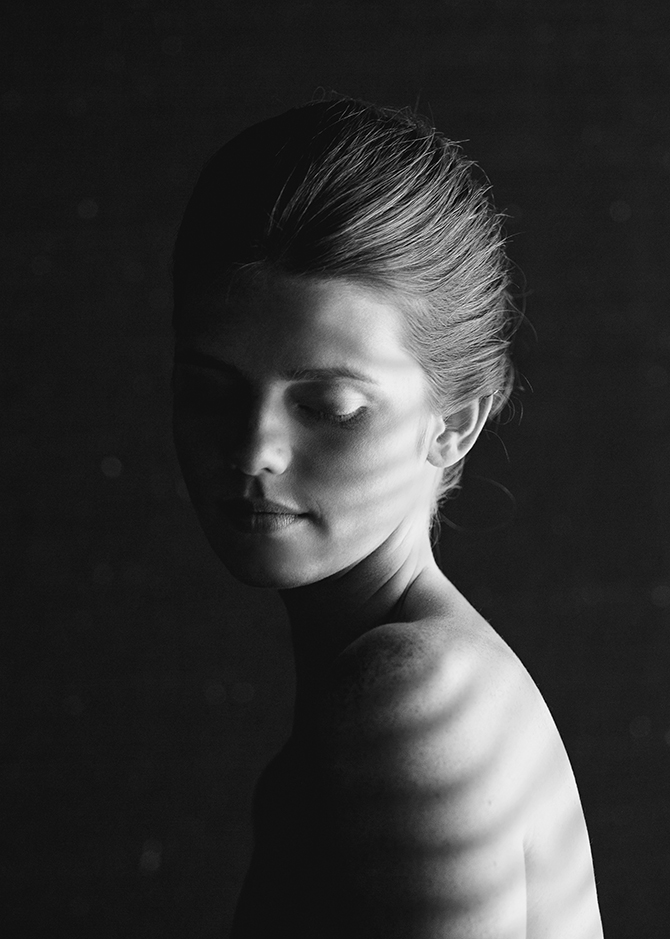 It's a formula so optimal, it not only slows down the loss of skin firmness, it's got a round the clock age-minimising capability that fights the two major causes of skin photo-ageing — identified by the French beauty house as glycation and solar elastosis (hence the G.E. in the product name). Fancy science-y terms aside, just know that these two are the archenemies of skin that disrupt and alter the network of fibres in the dermis, which cause deep wrinkles to form in the long run. Totally avoidable with the diligent application of Sunleÿa, of course.
Thanks to a sophisticated anti-ageing complex that comprises of soy peptides, white willow leaf and einkorn wheat extracts, this sunscreen adds busting free radicals, wrinkles, fine lines, and pigmentation spots to the ultimate sunscreen checklist we mentioned earlier. Its super powers even extend to including a high-tech combo of four photostable filters (what, what) to block out the full UVA to UVB spectrum for further enhanced sun protection. In the case of sunscreen, a formula overkill is not enough.
Oh, did we also mention that it's super lightweight and moisturising, goes on like a dream with a fine, silky texture, and smells divinely of sage and marjoram herbs? Colour us impressed AF.
Available at Sisley counters from March, $330