We shan't cast aspersions on the male ego, but we definitely have a thing or two to say about male vanity. Specifically, the way to nail that 'fresh out of the barber's chair' look from your own bathroom, because a sexy scruff is always kosher. Just take a gander at the original metrosexual aka David Beckham — his is the face you'll see next to the definition of well-groomed in the dictionary.
Copping some of that debonair flair requires more than just your everyday drugstore razor and a can of shaving cream, however. To truly make the cut for Movember — and Jimmy Kimmel's Handsome Men's Club — here are the essential shaving tools you'll need in your arsenal.
A beard scrub
This here is to beards what a facial exfoliator is to a woman's skincare routine. In other words, it's indispensible if you don't fancy dead skin trapped under your facial hair. Straight from Beckham's grooming brand, get a proper wash with House99's beard scrub to remove dirt, impurities, and beard flakes to upkeep your shave. Its natural exfoliating particles also help to condition the feel of the beard.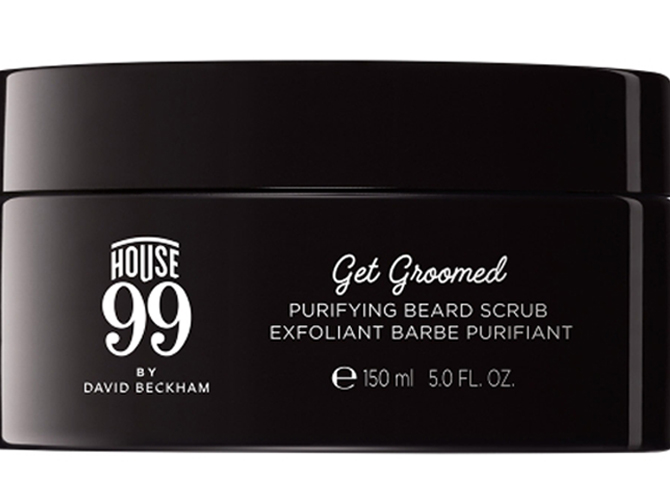 A badger brush
You read that correctly; it's a shaving brush made with badger hair. Compared to boar or synthetic bristles, this is the strongest and softest material to whip up a rich lather in a flash. And for those who see this step is a bit of a faff, we'll have you know that the brushing action actually lifts the hair and primes them for the razor's edge. You'll get a better end result as opposed to applying shaving cream manually.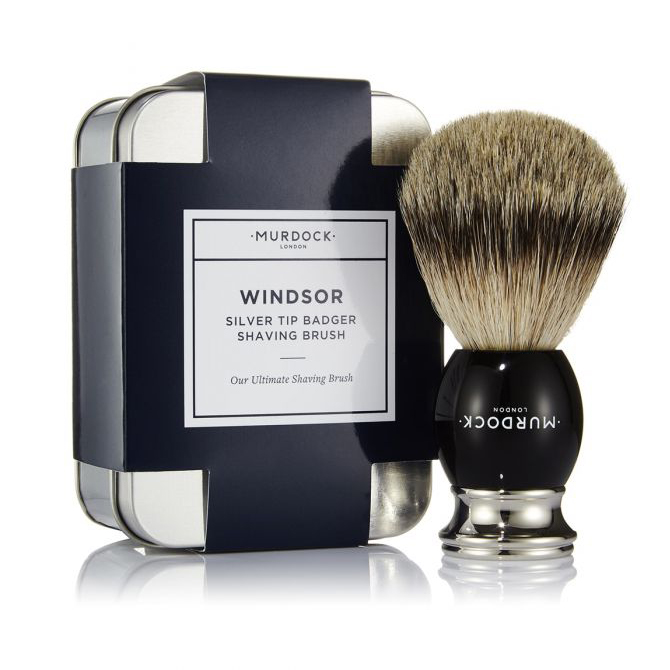 A beard template
Mastering the way of the beard takes some trial and error when it comes to nailing the shape and symmetry (it's like with eyebrows, you know). Here to make your life easier is this template that comes with symmetry guides and a bunch of edge shapes to line up against your face for every 'stache look you could ever want.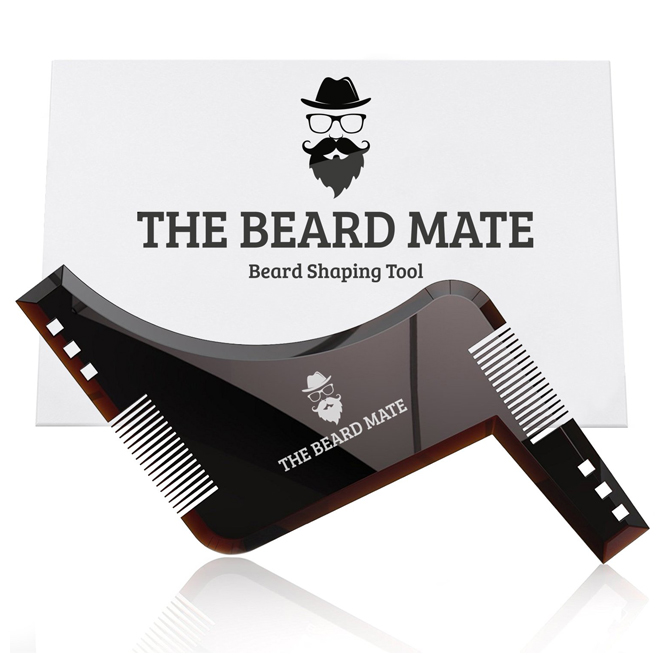 A pre-shave oil
Preparation is everything. A little pre-shave oil goes a long way in softening facial hair and giving your blade a smoother glide, especially if your scruff's more stubborn than most even after a hot shower to make them more pliable. Before the shaving cream goes on, massage some this stuff into your scruff to protect your skin against irritation and razor burn.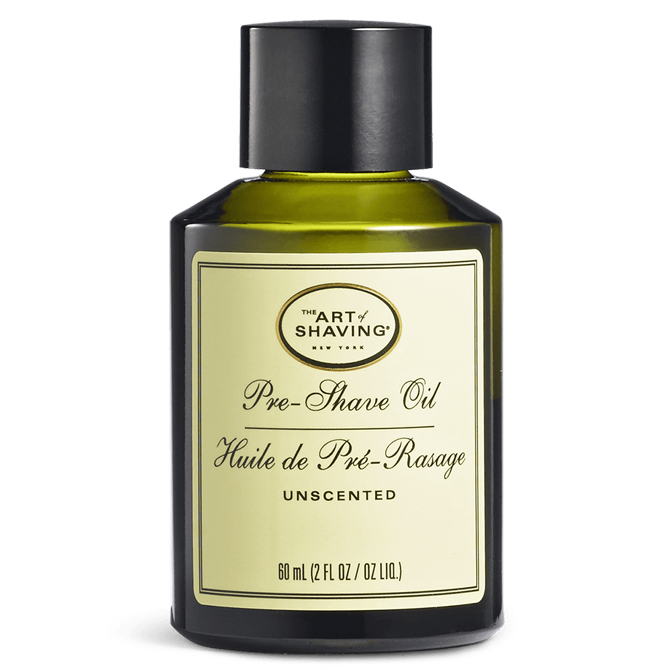 A solid safety razor
Lose the uneven stubble by choosing a safety razor over the ineffective, disposable ones. The modern version of this good ol' fashioned tool has been upgraded to reduce accidental nicks with microcomb edges, and replacing blades can be done in a jiffy. Not only will you get a shave looks as if it was done by the pros, the durability of a safety razor means you're also doing your bit for the environment.