It starts with taking the lift 31 levels up to the presidential suite of the Andaz Singapore. Once across the threshold, I stepped into a world of quiet luxury where Kanebo has transformed the stately rooms into an exclusive spa for the day — a setup that augments the launch of its all-new, premium anti-ageing skincare range known simply as The Exceptional.
Within this space, the Japanese aesthetic of the lauded beauty house pervades every surface as I'm ushered into a seat for a consultation session with their skin expert. Before me, the collection has been laid out to encourage the exploring of its new textures while I unload my complexion concerns, chief among which are the beginnings of pigmentation and dullness as age creeps up. Fortuitously, this is exactly what The Exceptional has been created for, leveraging nearly eight decades of anti-ageing research into three new innovations that promote a skincare ritual where elements of layering and harmonising restore the clarity of youth.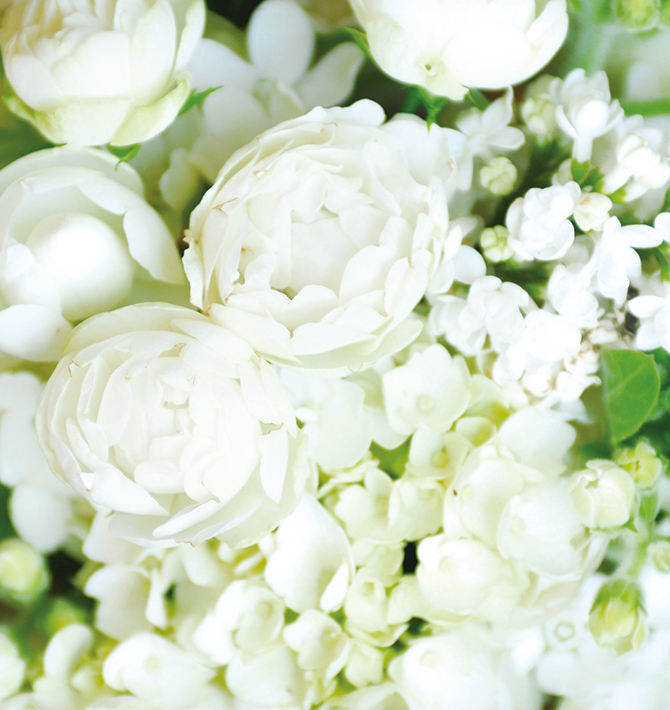 Formulated with proprietary technology Kanebo calls the Clear Botanical Complex, this key ingredient touches upon the six factors behind flawless skin — moisture, radiance, texture, smoothness, firmness, and brightness — to tackle the signs of ageing with the use of a lotion, emulsion, and cream trio. Every application restores the epidermis and refines skin texture with a moisturising veil while promoting skin renewal to reveal a brighter, clearer complexion.
The Exceptional also combats issues such as dark circles, sagging, wrinkles, and enlarged pores by boosting collagen production. Anti-inflammatory ingredients further suppress redness and improve the skin's blood circulation for supple, glowing skin at the peak of its vitality. All of this, plus a side of sensorial de-stressing thanks to the scent of the Eternity Bouquet, a fragrance developed exclusively for the range that combines notes of yuzu, blue alpine flowers, and musk to make your daily skincare routine a pampering, spa-like experience.
And speaking of pamper, the holistic nature of The Exceptional comes full circle with a relaxing facial that indulges both the skin and the senses. Whisked away post-consultation to the suite's bedroom where an esthetician awaits, I had my first try of the collection. With firm, uplifting strokes that enhance the effects and absorption of the products, I submit myself to blissful 30-minute face massage that works the circulation of the deeper dermis layers and helps with lymphatic drainage to emerge revived, refreshed, and oh-so-radiant. Is this the most sensorial anti-ageing skincare money can buy? You bet.
The Exceptional range is available at all Kanebo counters, $350 - $1,800